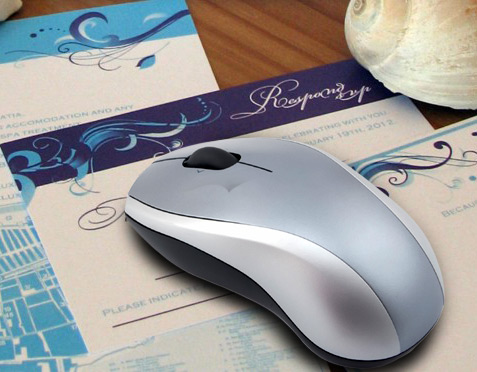 At Daisy Designs it's easy and stress-free to conduct a consultation online. We'll start the consultation after you fill out the form below. From there, we'll continue by email or even by phone. We will respond within 24 hours. Please check your SPAM and JUNK mail folders.
Whether you're across town or across the continent, we will engage with you to get a feel for what your perfect invitation will look like.
When it comes to choosing the perfect Wedding Invitations, the number of choices can be overwhelming. Let us help you find the right design for your big day.
The form below is for starting online consultations only, please. For regular inquiries please visit our contact us page.
To help us help you, please fill out the online form below, so we can get to know a bit about you and what you might have in mind for your wedding. If you have ideas or colours in mind for your invitations, as well as the number of guests, you can submit those as well.