Daisy Designs is proud to be part of the following Wedding Industry events.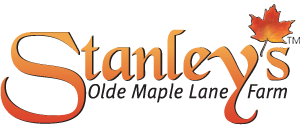 Come out and meet us at Stanley's Olde Maple Lane Farm, in Edwards, on January 21st and 22nd. We will have plenty of samples to see and some great ideas to share. Stanley's is located at 2452 Yorks Corners Rd, Edwards, Ont.
---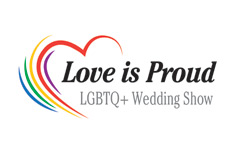 Daisy Designs is proud to have been chosen as a VIP vendor at the Love is Proud Wedding show, that was held at the Ottawa Conference and Event Centre on March 12, 2016. Thanks to the organizers and all the other vendors, for an amazing show.