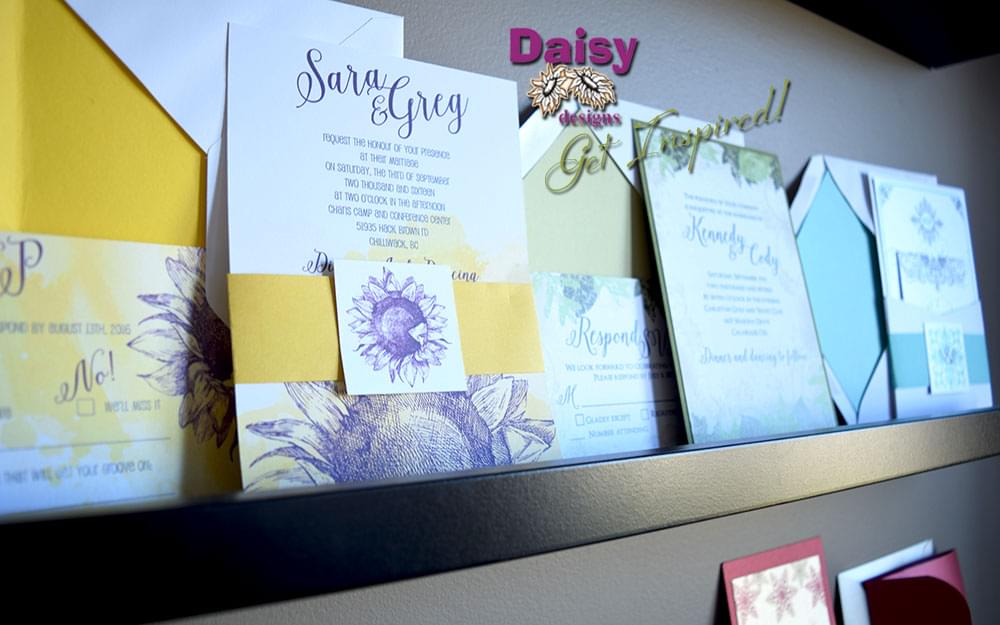 To book an appointment for a no obligation consultation in our Design Studio, select a date and time from the calendar – then fill out the appointment form below. We will respond within 24 hours. Please check your JUNK mail and SPAM folders.
Consultations are on a first-come-first-served basis and are done by appointment only. If you book a consultation, we'd be more than happy to show you all of our samples. We will be in touch to confirm your booking time as soon as possible.
After filling out the appointment request form, you will be redirected to our Questionaire which we ask you to fill out so we can better understand what you are looking for and help us prepare for your appointment.
Appointments are available Monday – Friday, between 9am and 2pm and Mondays, Tuesdays and Wednesdays at 6:30pm. Some Saturday times are available. You can also make an appointment by phone at 613-821-1059.